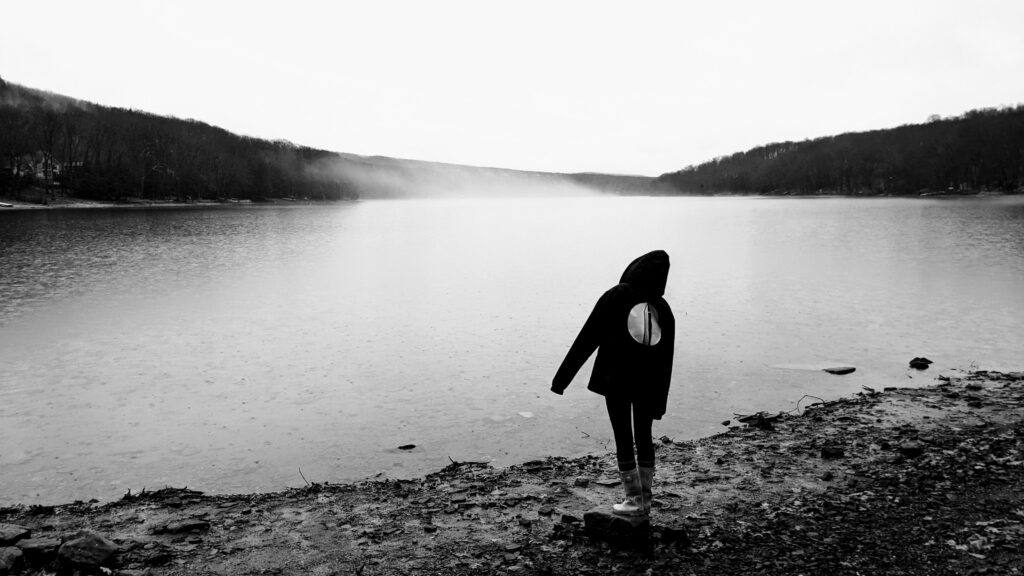 Bruch Law Group is a boutique law firm in Washington, DC.  We have decades of experience representing clients involved in government investigations before the Securities and Exchange Commission, the Department of Justice, financial industry and banking regulators, state attorney generals, and other state, federal and congressional investigations.  Our professional standing among our peers is critical to our success, since much of our work derives from referrals from other lawyers and law firms.  With our experience and judgment, and our lean conflicts profile, we are frequently retained to provide independent counsel to corporate boards and board committees, and to advise individual officers, directors, and employees whose interests may not be identical to those of their employers.  We have represented numerous lawyers and law firms.
We have served as independent consultant, corporate monitor, and counsel to the corporate monitor, in numerous post-judgment proceedings overseen by courts and the SEC and DOJ.  We have counseled institutional clients who have been on the receiving end of court-ordered monitors, independent consultants, and independent examiners, and other clients who have avoided them entirely.  We have helped clients develop compliance systems from scratch, and helped fine-tune existing compliance programs to adjust to emerging business risks.   We also have a robust civil litigation practice, and have successfully represented a broad range of individuals and institutions in federal and state courts, and in administrative proceedings.  Our work is frequently international in reach, and has taken us to every time zone across five continents.
We are committed to fairness and professional collegiality in dealings with our clients, adversaries and colleagues, and to delivering services cost-effectively.  We embrace the law as a service profession; we listen closely to our clients, and are available and responsive.  Our commitment to diversity and justice is a foundational principle for our firm, and is one of our greatest strengths.
For nine years we operated as Bruch Hanna LLP.  Bruch Law Group will carry on in the same location.  All messages and correspondence sent to Bruch Hanna LLP will be immediately received by Bruch Law Group.  As always, we will strive to provide our best advice and independent counsel to our clients, as we adhere to a simple motto:  Vision.  Fairness.  Results.